An Elite Team of Professionals Serving Your Counseling & Therapy Needs in Prescott
We invite you to learn more about our dedicated, professional team of therapists. We welcome the opportunity to meet with you, your family, teens and children at our counseling clinic in Prescott. Our therapists are compassionate, patient, and listen to the important things are clients have to say. They desire to help their clients succeed in this journey of life, understanding that events, circumstances, relationships, failures, etc., can be roadblocks to achieving a healthy, joyful, purposeful life.
Our therapists come with years of experience through diligent schooling, practicums and trainings to ensure qualified professional help is available to you and your loved ones to lovingly guide the healing process.
The therapists at Grace & Peace are constantly wanted to improve their services for their clients. There is a growing world of knowledge in this field that better helps them to learn more appropriate and fitting modalities of therapies to help every individual succeed in their journey to grace and peace.
Our Counseling Clinic specializes in the following areas:
co-parenting / blended families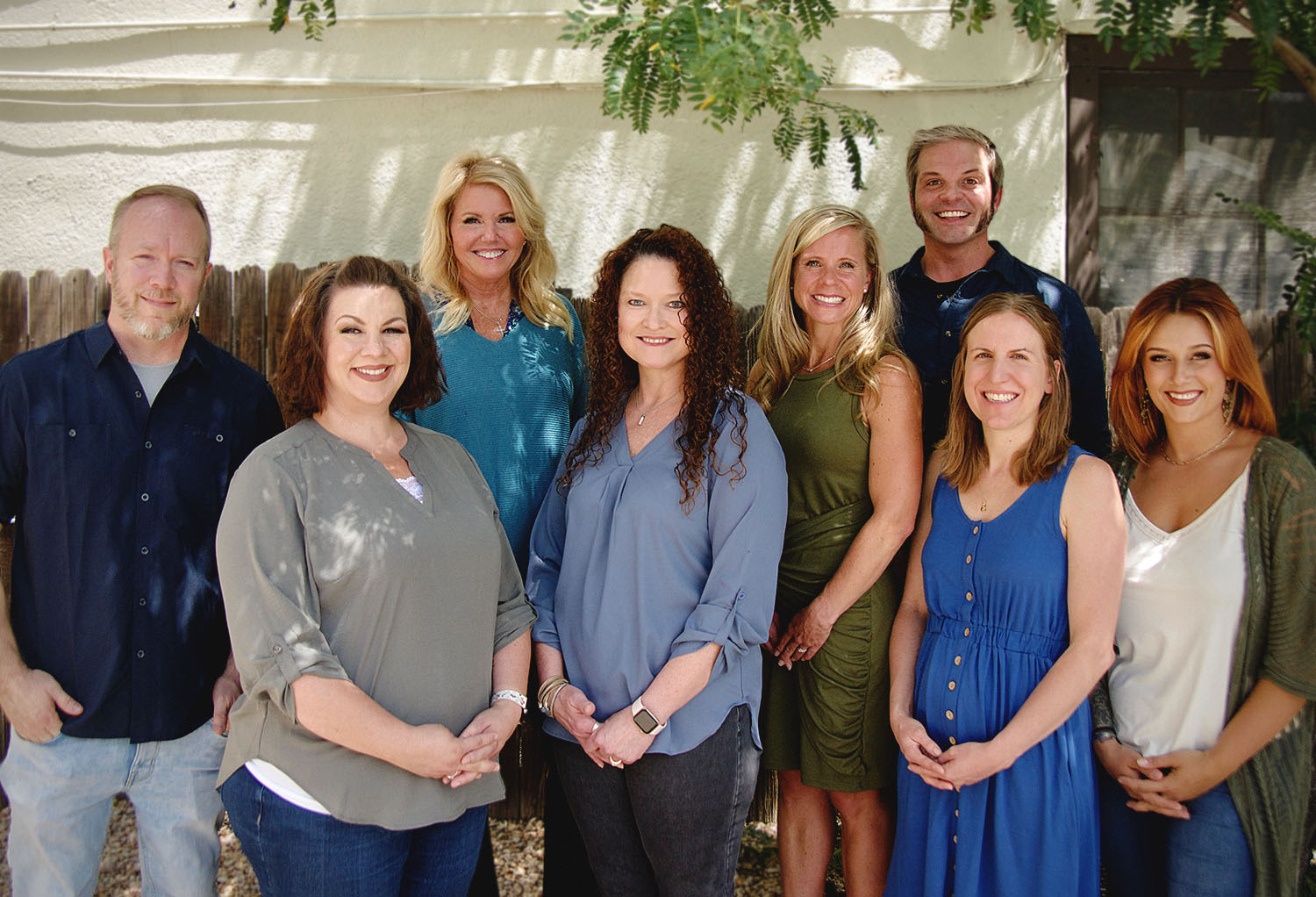 Providing the Best Quality Therapeutic Approach
The relationship between client and therapist is a vital part of the healing process. Working within a trusted connection furthers the progress in the key areas of emotional, mental, behavioral, and spiritual health—getting you and your loved ones close to grace and peace.
Our therapists are experts in marriage counseling, family counseling services, counseling for children and teens, as well as Christian youth counseling and Christ centered counseling.