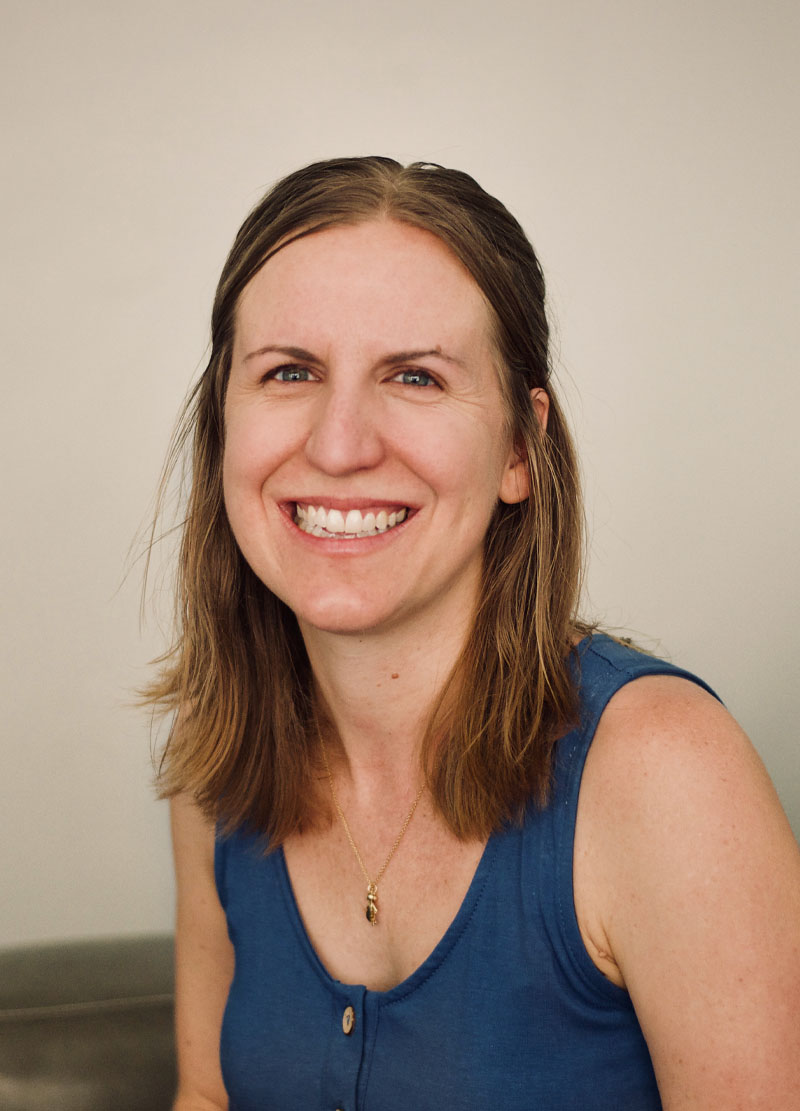 Hope and healing for children, teens and women.
Julie has an undergraduate degree in Early Childhood Education from Ohio Northern University and a master's degree in Professional Counseling from Liberty University. She has been a licensed therapist since 2013.
Julie is enthusiastic about integrating Christian truths and clinical skills in order to help children, teens and women find hope and healing. She uses creativity and play therapy to reach even the toughest pre-teens and teens. She is a trauma-informed counselor and has experience in various clinical settings having worked with her clients in their homes, medical offices, and outpatient clinics. She also has a background in crisis intervention and completed EMDR therapy basic training. Julie is excited to provide you with a safe person-centered therapy environment.