Counseling Services in Prescott
Top-level, professional & compassionate care for family, teens, children, and you.
Aspiring Grace & Peace along your journey.
Professional Counseling Services Delivered with Care
Our counseling clinic in Prescott offers the best team around to help their clients work through a wide range of issues they are experiencing. We consider your counseling with compassion and strive to provide top-level care. We listen to what you have to say, provide support, encouragement and guidance to help you overcome obstacles and strongholds using various techniques and approaches.
Counseling Based on Your Needs
Through an array of counseling options, Grace & Peace Counseling helps individuals and families institute change in their lives. Services offered include marriage counseling and marriage restoration, Christ centered counseling including Christian youth counseling, family counseling services, and individual therapy.
Each of our therapists are well-qualified and credentialed, experienced with creating a safe environment that inspires learning and healing for individuals, couples, and families.
Our Counseling Clinic specializes in the following areas:
co-parenting / blended families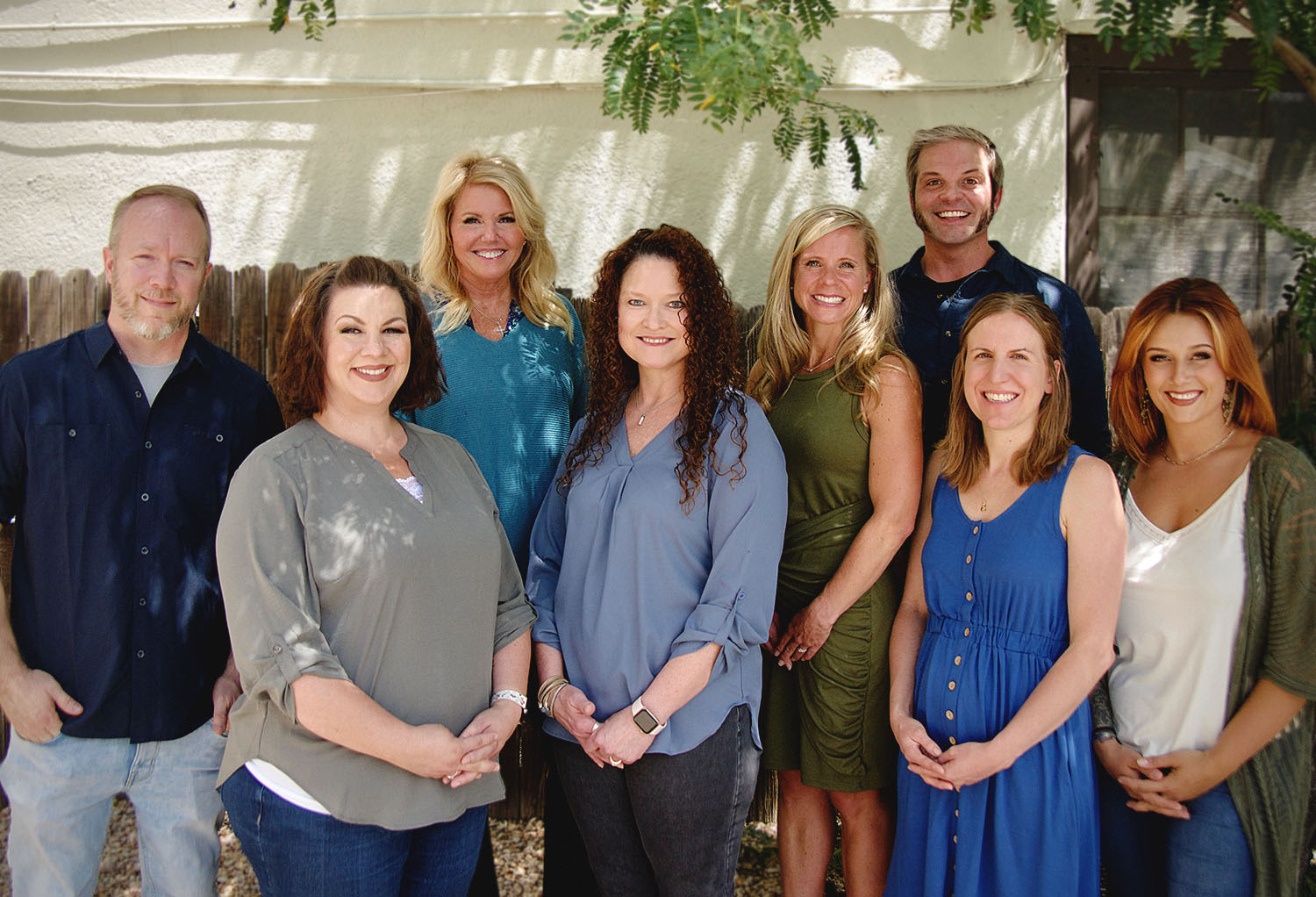 Providing the Best Quality Therapeutic Approach
The relationship between client and therapist is a vital part of the healing process. Working within a trusted connection furthers the progress in the key areas of emotional, mental, behavioral, and spiritual health—getting you and your loved ones close to grace and peace.
Our therapists are experts in marriage counseling, family counseling services, counseling for children and teens, as well as Christian youth counseling and Christ centered counseling.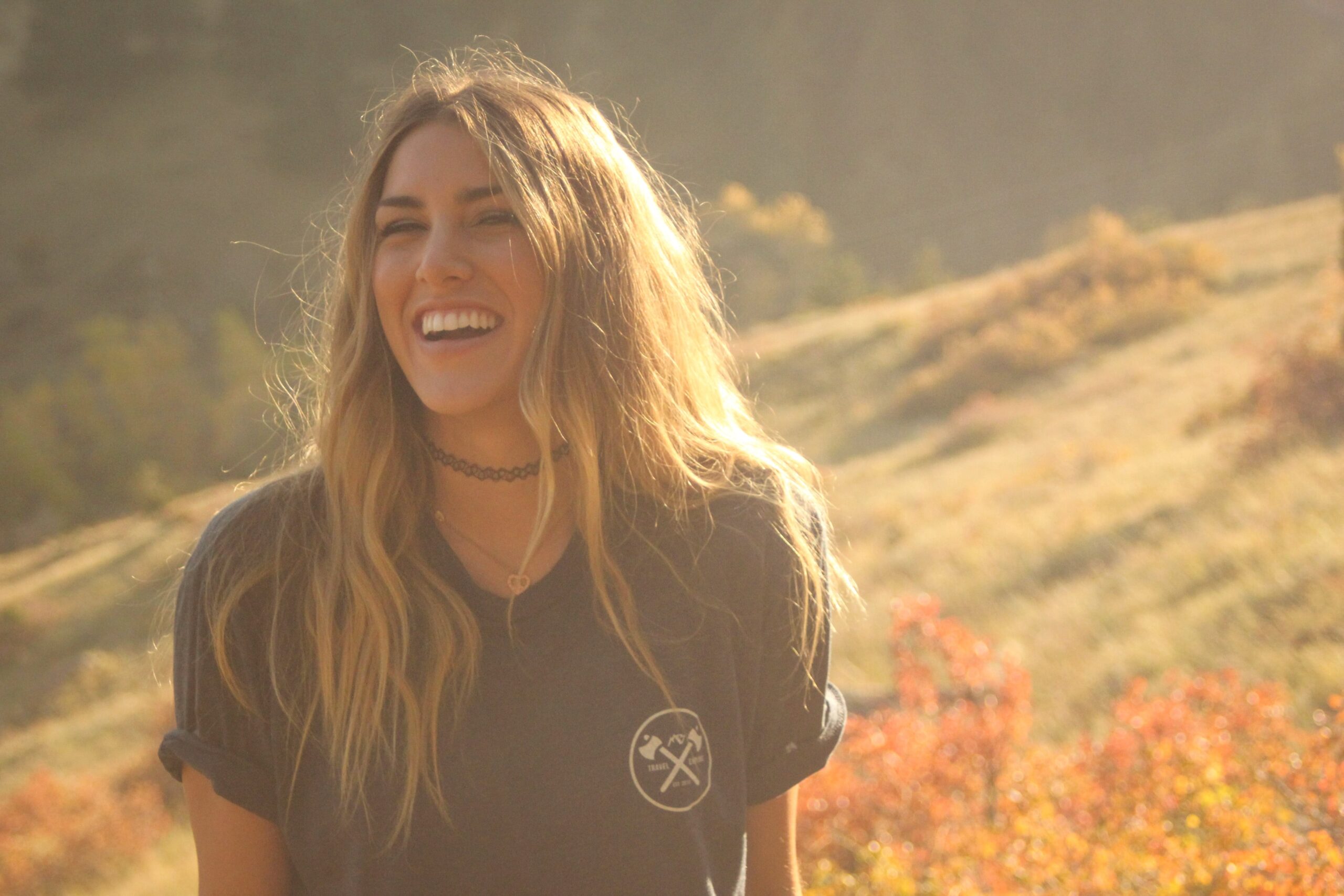 We are faced with high expectations for festive coziness this time of year and for many, this time...
read more
If you have any questions about our practice or would like to make an appointment to see one of our caring professionals, don't hesitate to call us or send a message today!
Frequently Asked Questions
We understand there is a lot going through your mind as you consider the best counseling services for your needs such as:
 q. What to expect in a counseling session? 
 q. Is medication prescribed? 
 q. How much can I expect to pay and is insurance accepted? 
Our goal is to eliminate as much of the unknown as possible, so you feel at ease when you visit us at our Prescott Counseling Clinic.
Please review our Frequently Asked Questions resource page to help get better clarity on what services and care will work best for you, your family, or your child.
The Start of Your Voyage is Only
a Click or Call Away.
If you have any questions about our psychotherapy practice or would like to make an appointment to see one of our caring professionals, don't hesitate to call us or send a message! Our Prescott counseling clinic is currently accepting new clients. We consider it a privilege to work with you.