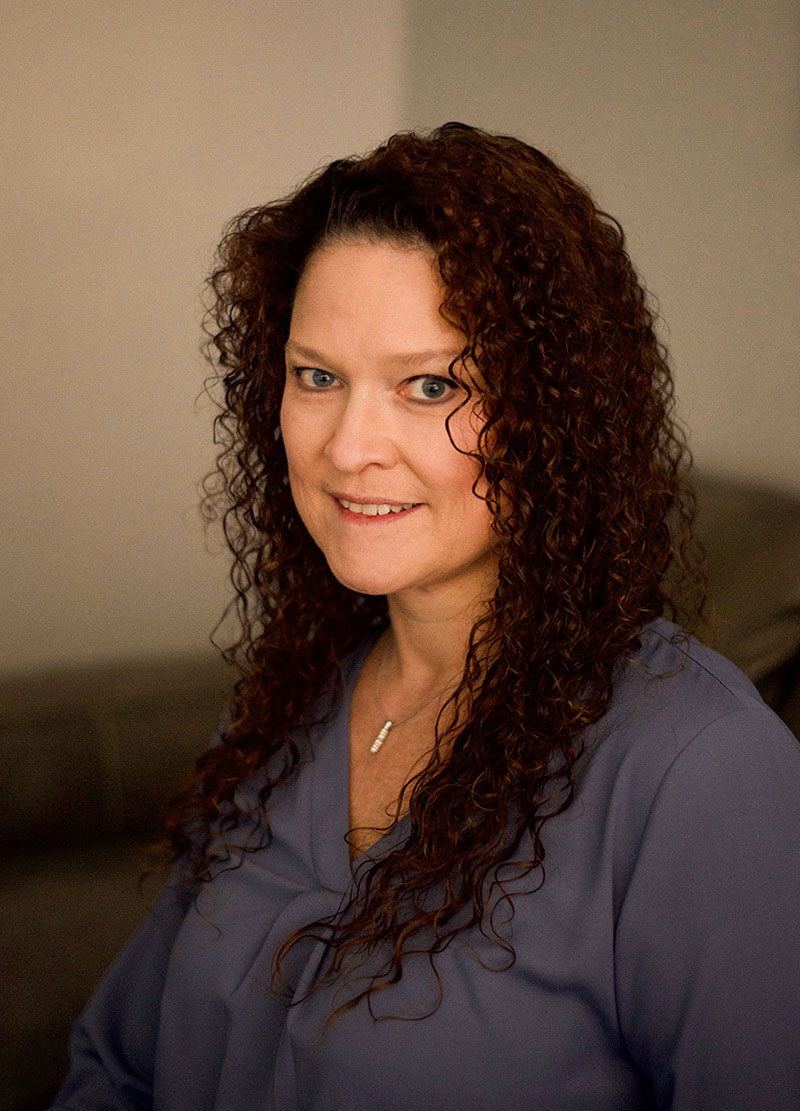 Working with you to achieve a hopeful and bright outcome
My approach to therapy is to join with clients where they are, provide a safe place for them to share the issue(s) of which brings them to therapy, and to explore ways they may experience life in a happier, more meaningful way. Developing positive communication skills and working toward strengthening relationships is a primary focus.
I have 14 years case management experience working with adults, and their families, dealing with substance abuse/mental health issues. My primary objectives were assisting them in making positive changes in their lives, making better choices, and developing new coping skills.
After having completed all coursework through Northcentral University for a master's degree in marriage and family therapy, specializing in general family therapy, I am currently working on accruing the required clinical hours for licensure in the State of Arizona.