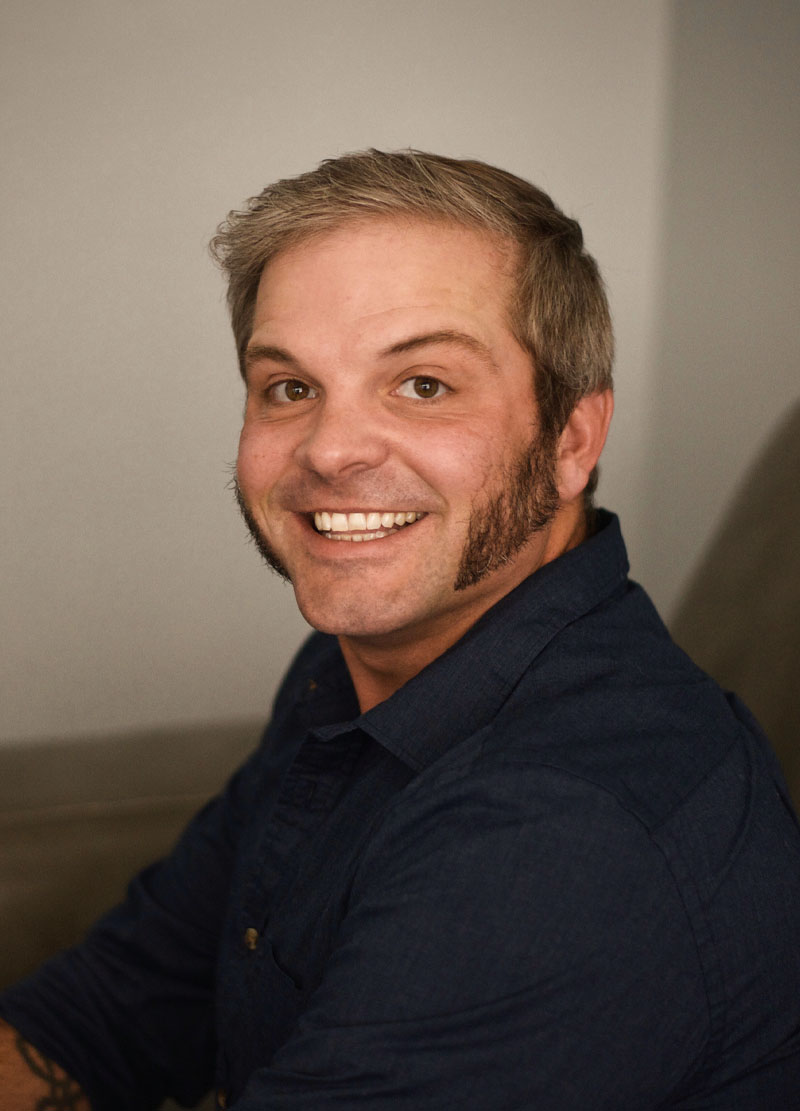 Christ centered counseling to experience peace and freedom.
It is my goal to be honest and personable with you while you heal from the wounds of this broken world. My mission is to share the joy, peace, abundance and grace that our God provides. I would be honored to incorporate aspects of faith and spirituality into our therapy sessions at your request. I have been providing therapy services since 2009. My therapy journey began in Texas – yes, I am not a native Arizonan. I attended Abilene Christian University receiving a Bachelors in Family Studies and Masters in Marriage and Family Therapy. I initially attended college to become a youth minister. God prompted me to change my degree in order to pursue a career in therapy. I have learned to act when you hear God speak.
"As the body without the spirit is dead, so faith without deeds is dead."

– James 2:26
Through the same prompting of the Holy Spirit, I was led out to Arizona in 2010. I began working at a residential treatment center that cared for adolescent girls. Many of these clients came from severely broken homes from all over the country, without having any idea how great Our God is or how He could provide freedom. Four and a half years later, God set something different in motion and provided an opportunity to offer my therapy services to the Prescott area.
It would be a privilege to walk along side of you and your family as you seek to find comfort and healing. Feel free to contact me with any questions or concerns you may have.